Text Messaging For Teachers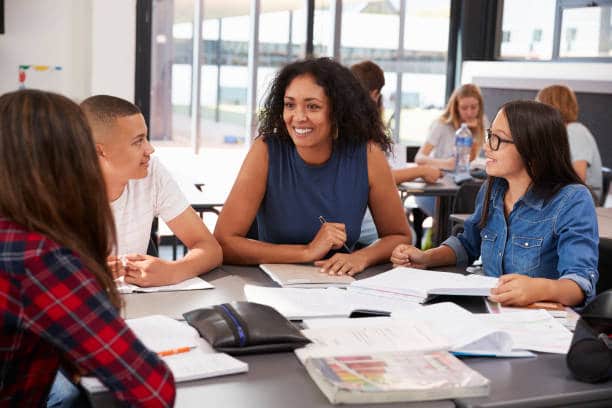 Let's face it, teachers, your life is hectic and fast pace, especially for those of you who have families to attend to after spending the whole day attending mainly to your students. So, naturally, you welcome anything that makes your lives a little easier, and that saves time. You spend a lot of time communicating with students, other teachers, parents, school staff, and administration. Technology is a great tool for it, and today there are many text messaging apps teachers can to choose from. However, you still have rules and restrictions, and you need an app with proper accountability and transparency. Therefore, not every app, as useful as it may seem, can work for you. That's where Reach comes in. Reach is the best app for text messaging for teachers. It is a useful and an easy tool that allows secure and reliable mass texting and group texting for teachers. So, why use Reach? Well, I have ten main reasons to share!
1. It's Easy to Use
Reach is such an easy to use text messaging app. When you first open the app, an arrow will navigate you through to compose your first message step by step. After this, you will be set to use it without any further help. The app doesn't bother you with overrated introductions, it doesn't send you random notifications, and most importantly no pop-up commercials you must endure. Reach is truly the best app for text messaging for teachers and many others.
2. It's Personalized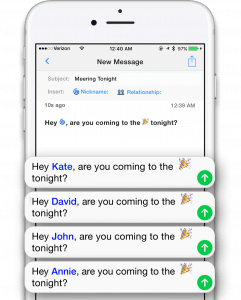 Reach personalizes your texts! Teachers, you probably did this before, where you added all your students, students' parents, or staff in the same group message and addressed all of them by saying "dear students," "dear parents," or "dear staff." Here's the problem, when the message is not personal, recipients don't engage. With Reach, simply compose your message using the name template icon. When you tap to send your messages, Reach pre-writes all of your messages and personalizes them by the name of the recipient. As a result, the reply rate from your recipients increases. And since Reach lets you see the finished version of the message before you tap to send it, you can always add an extra note to a specific recipient. For example, if there is a teacher-parent meeting, and you are sending your message out to all the parents, then you see the name of the parent whom you needed to talk to after the meeting, regarding a personal matter about their child's performance in class; Reach lets you add the message to that specific parent without any other parent seeing it.
3. Text Messaging for Teachers Should be Safe
Protect your contacts! Sending one text with one tap to a significant number of people can be an attractive method when it is to a group of people who all know each other. However, contacts who don't know each other will appreciate the privacy. Reach takes it a step further! When you use Reach to send your message out to your recipients, the recipients receive your message individually, not knowing who else is in the group or the fact that there is a group. In other words, Reach does not expose the personal contact information of your recipients to each other. You can safely attest that Reach is the best app for text messaging for teachers everywhere.
4. Sends to Different Platforms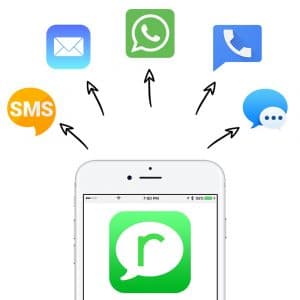 Cater to your audience. While almost everyone on earth has a mobile phone and texts on a daily basis, some still prefer to receive their messages via email. If one prefers to receive texts, the other Messages, and yet another email, you would wonder where to find the time to do all that, especially when you teach many students. By design, Reach allows you to preconfigure all that information before you send out the message. This way, when you are ready to send your message, each one will automatically come up in its final form and on the desired platform for you to simply tap send.
5. Saves Time
Avoid the texting storm. Everyone knows you don't have extra time on your hands! Reach is the best text messaging app for teachers to help you save time. When you send a regular group message, you tend to waste plenty of time on scrolling through it looking for the replies amongst the plenty of irrelevant chatter. Your texts can be focused, organized, and ramble free when you use this best texting service for teachers.
6. Protect Your Reputation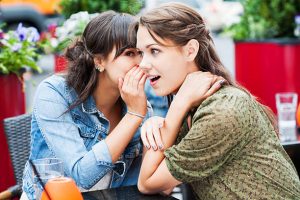 Accountability counts! You might not want to send personalized text messages, especially to students, due to the possible sensitivity of the situation. Perhaps sometime in the future, those messages will be used for allegations or even an incrimination against you. Your worries are realistic, after all, these things happen. However, Reach was built with teachers in mind, since it has a CC feature to keep you and your messages accountable and transparent.
7. Keep Your Number
Many of the mass texting services out there are impossible to use without the service giving you a new phone number. This requires you to educate your recipients that this new number, in fact, belongs to you, and not spam. This makes text messaging for teachers difficult and complicated. But when you use Reach, you can keep your phone number, and mass message via your native Messages app, that you are already familiar with. This way, your recipients know who is contacting them.
8. One Button Click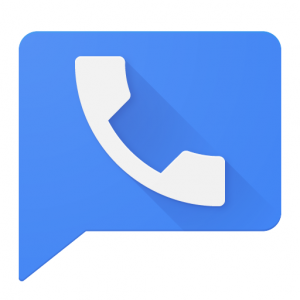 Integrate Google Voice! You might argue the downside of the app is the fact that you still need to tap send for each message. This is due to Apple's high-security standards that protect you from harmful apps that would otherwise send texts on your behalf without your permission. Reach has a workaround to send your messages with one tap only. You can integrate with Google Voice app. By doing that, Google Voice will give you a new phone number, and also your text will be limited to a certain number of characters. If your texts are usually short, your contact list long, and you don't mind an additional phone number, then Google Voice integration with Reach is the solution for you.
9. It's Cheap
Let's talk money! Teachers, you would love to know that Reach is free of charge, with an in-app purchase availability. This way, you can use the app for free before you commit to paying anything. Then, when ready, you can subscribe monthly for a very affordable price. For the price, teachers everywhere get an amazing app with all the features mentioned above; and so much more, such as the ability to attach photos and videos, automatically translate messages, and backup your group settings and texts to the cloud.
10. Happy Customers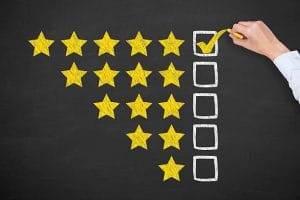 At the end of the day, regardless how amazing a product sounds, you want proof. Reach receives countless emails and reviews from happy customers about how pleased they are with the product. Check the reviews out for yourself by clicking here. Teachers use it, camp organizers use it, sports coaches use it, administers of after-school activities use it, and thousands of other customers! Reach has been vouched for to work, to save time, and to keep your texts organized and focused. Join other customers and use the greatest for text messaging for teachers.
What are you waiting for? Download Reach for free, try it and tell everyone you know about the best app for text messaging for teachers that is making your life much easier. It is the best app out there for mass texting for teachers and many others! Reach makes texting for you simple and reliable. Click on the link to download now!